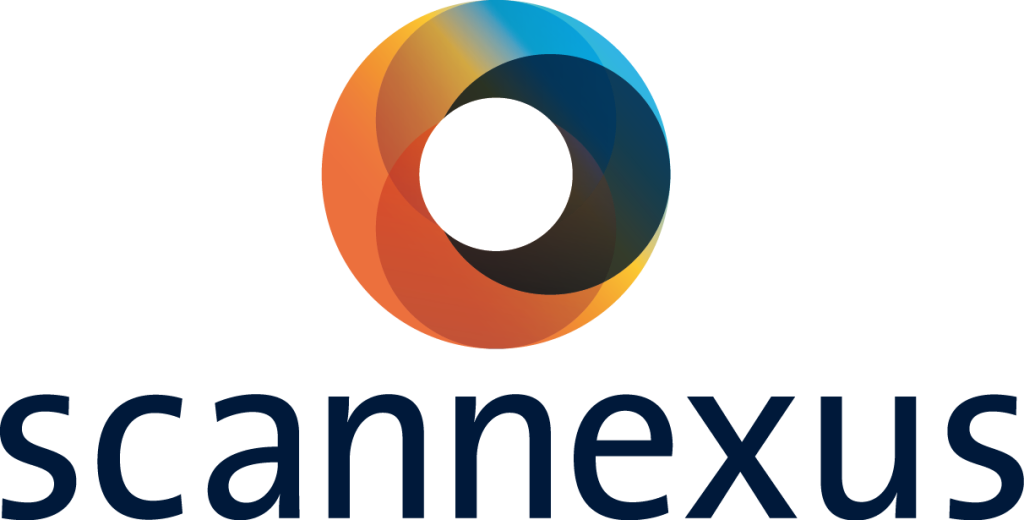 Scannexus is an ultra-high field MRI center in Maastricht, the Netherlands, with three state-of-the art MRI scanners ranging from 3T, 7T to 9.4T. 
We believe that many scientific disciplines have research questions that can be proceeded with MRI. Our mission therefore is to facilitate cutting edge clinical and fundamental research in all of its stages, from designing an experiment, developing required hardware, optimizing scanning protocols, acquiring and analysing the data, to dissemination of the results. We focus on a variety of disciplines, ranging from high resolution brain imaging to musculoskeletal projects, and from functional neuroscience to metabolism. Due to our close connections with both Maastricht University and the Maastricht University Medical Center MUMC+, we have repeatedly shown the efficiency and powerfulness of interdisciplinary collaborations (see https://scannexus.nl/publications).
With a team consisting of neuroscientists, clinical development experts, MR-physicists, data scientists and R&D scientists with over a decade of experience in the field, we aim to assist any clinician and researcher in the search for the answers to their questions.
Contact us for questions:
Scannexus
Oxfordlaan 55
6229 EV Maastricht, The Netherlands
+31 43 3885817
information@scannexus.nl
Find us online: