We would like to invite you to the 15th Annual Meeting of the ISMRM Benelux Chapter on the 24th of March 2023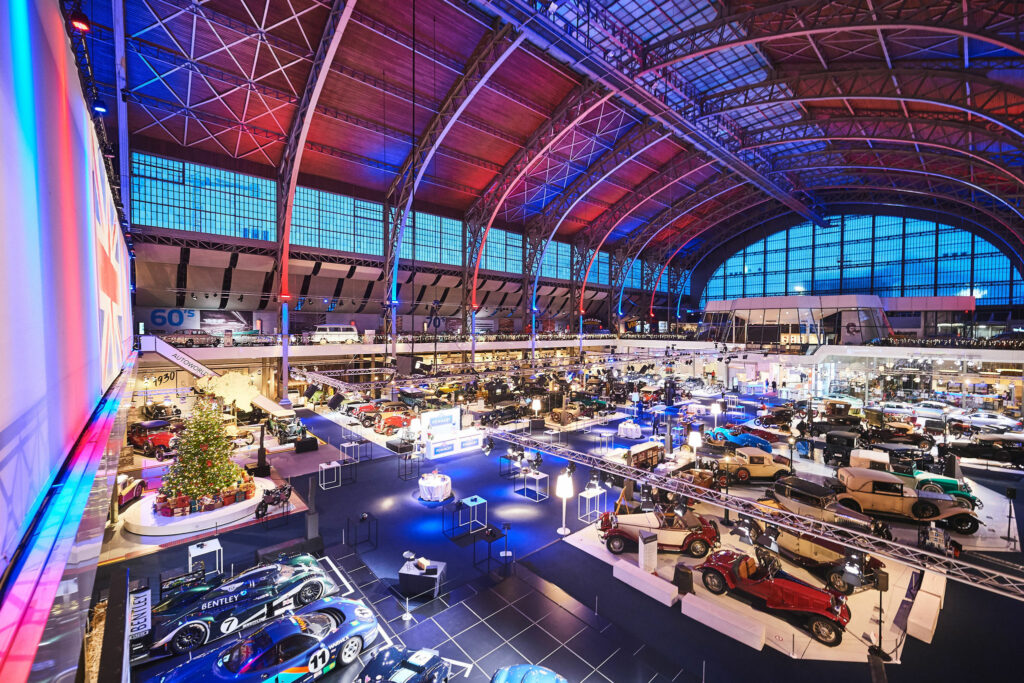 Welcome to the 2023 ISMRM Benelux Meeting! Join us on March 24th at Autoworld in Brussels for a day of networking and learning about the latest advancements in magnetic resonance imaging.
This year's meeting features a dynamic program with keynote speakers, parallel sessions, and poster presentations. Attendees will have the opportunity to hear from leading experts in the field, participate in workshops, and connect with colleagues from the Benelux region and beyond.
The ISMRM Benelux Meeting is a great opportunity to stay current with the latest developments in magnetic resonance imaging, to share your own work and to get to know colleagues.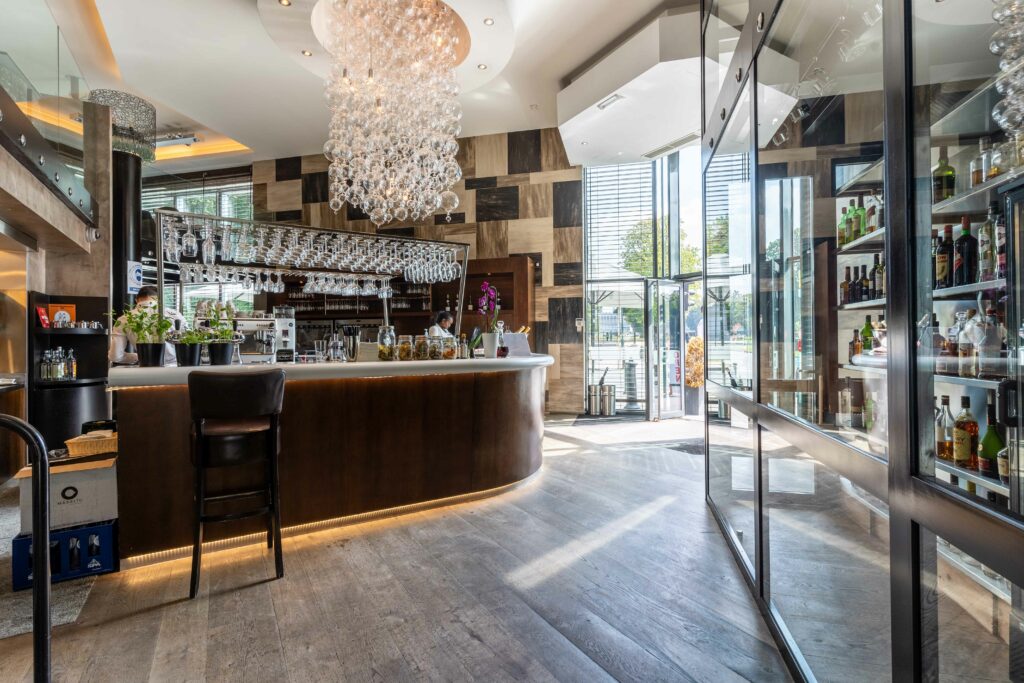 After the meeting, we gladly invite you to our conference dinner at Park Side Brasserie. The restaurant is located at a 7-minute walk from the conference venue, through Parc du Cinquantenaire at the heart of Brussels. We are proud to be working towards a sustainable future and will be serving a vegetarian meal.
Thank you for signing up. We can't wait to see you at the 2023 ISMRM Benelux Meeting!
Location
Autoworld
Parc du Cinquantenaire 11
1000 Brussels, Belgium
Date
March 24, 2023
Admission 9:00
Program 10:00 – 17:00
Registration closes after March 22 (23:59CET)
New to this meeting? Subscribe for email updates.