ISMRM Benelux Chapter 15th Annual Meeting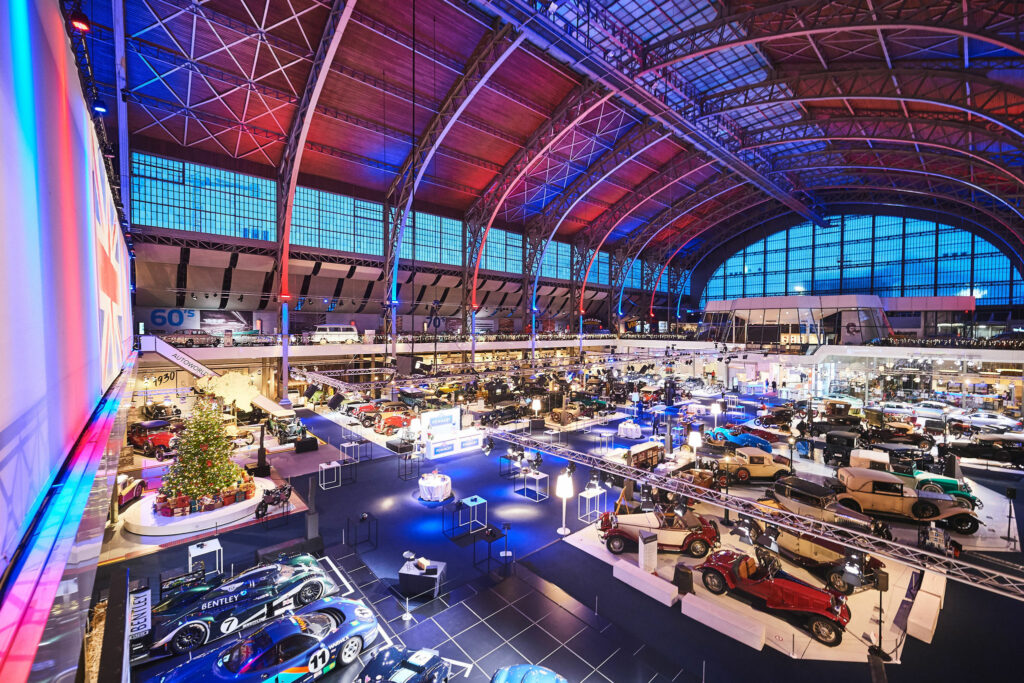 Welcome to the 2023 ISMRM Benelux Meeting! On March 24th at Autoworld in Brussels, some 300 scientists and industry representatives joined us for a day of networking and learning about the latest advancements in magnetic resonance imaging.
The meeting featured a dynamic program with keynote speakers, parallel sessions, and poster presentations. Attendees had the opportunity to hear from leading experts in the field, participate in workshops, and connect with colleagues from the Benelux region and beyond.
We thank all presenters for sharing their work, providing all attendees with the opportunity to stay current with the latest developments in MRI.

Award winners
| | |
| --- | --- |
| Best Oral Presentation Award | Angeliki Stamatelatou |
| Best Power Pitch Award | Ahmed Radwan |
| Klaas Nicolay Junior Poster Award | Maarten Terpstra |
| Best Senior Poster Award | Edwin Versteeg |
| Best MRI Comic Award | Ingmar Eiling |
| Best Lay Summary Award | Bárbara Schmitz Abecassis |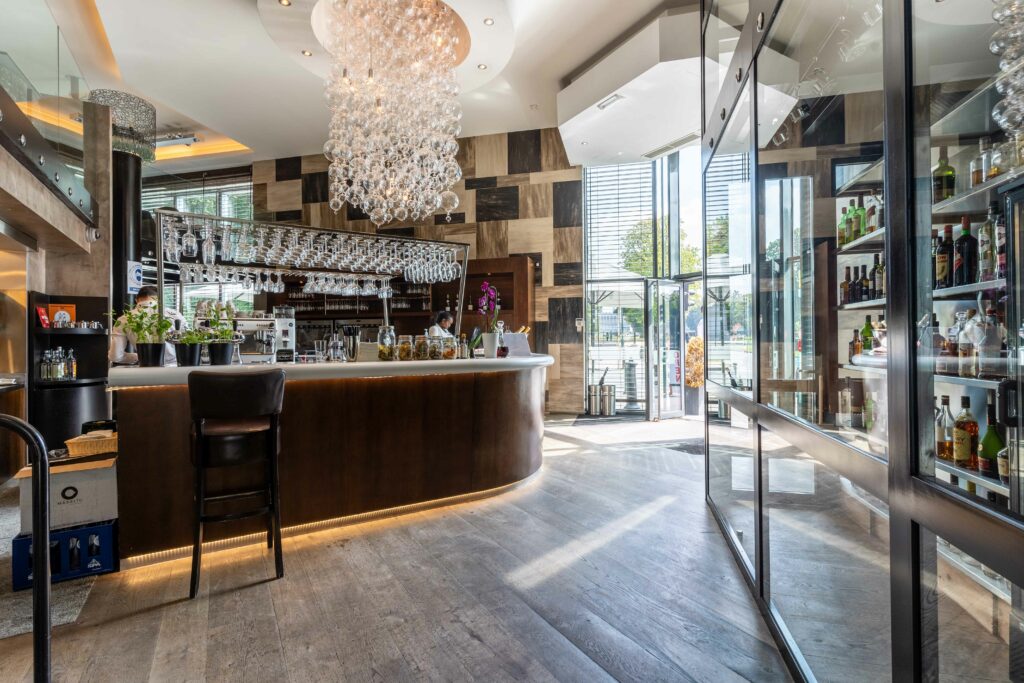 After the meeting, we enjoyed our traditional conference dinner at Park Side Brasserie. The restaurant is located at a 7-minute walk from the conference venue, through Parc du Cinquantenaire at the heart of Brussels.
Thank you to all attendees for bringing another wonderful edition full of exciting science to Brussels. We look forward to seeing you all again at the 2024 ISMRM Benelux Meeting!
Organizing committee
Chair: Masa Bozic-Iven
TU Delft, Delft, NL
Treasurer/Sponsoring: Theresa Feddersen
Erasmus Medical Center, Rotterdam, NL
Treasurer/Communications: Daniel Uher
Maastricht University Medical Center, Maastricht, NL
Location/Communications: Emma Brouwer
Spinoza Centre, Amsterdam, NL
Location/Clinical representative: Sarah Jacobs
University Medical Center Utrecht, Utrecht, NL
Communications/Challenge: Sam De Waegenaere
University of Antwerp, Antwerp, BE
Sponsoring/Proceedings: Daniëlle van Dorth
Leiden University Medical Center, Leiden, NL
Proceedings/Challenge: Natalia Korobova
Amsterdam University Medical Center, Amsterdam, NL
Board representative: Donnie Cameron
Leiden University Medical Center, Leiden, NL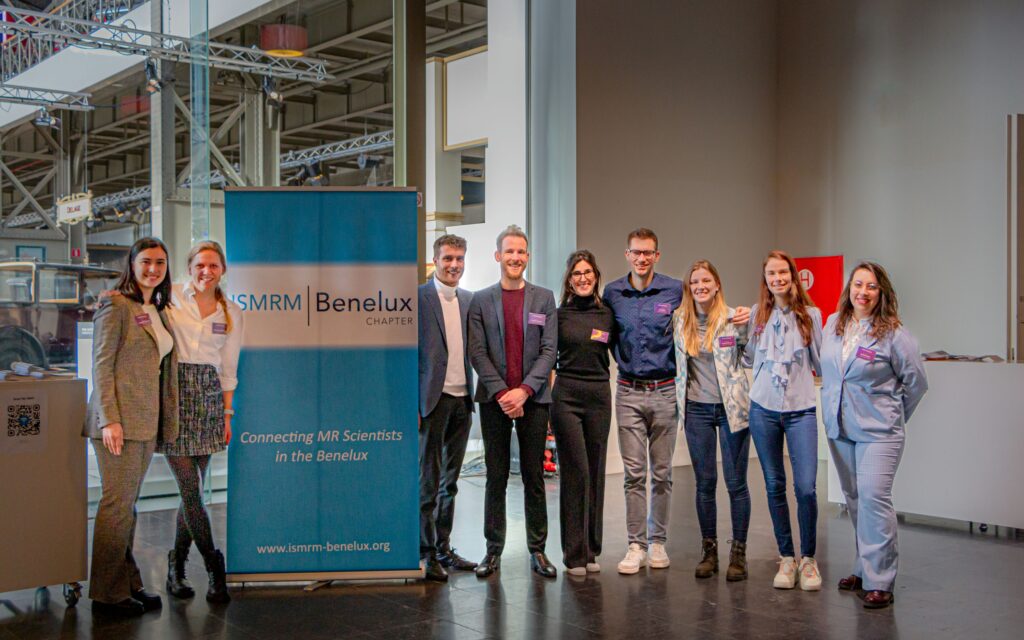 Location
Autoworld
Parc du Cinquantenaire 11
1000 Brussels, Belgium
Date
March 24, 2023
Admission 9:00
Program 10:00 – 17:00
Registration closes after March 22 (23:59CET)
New to this meeting? Subscribe for email updates.